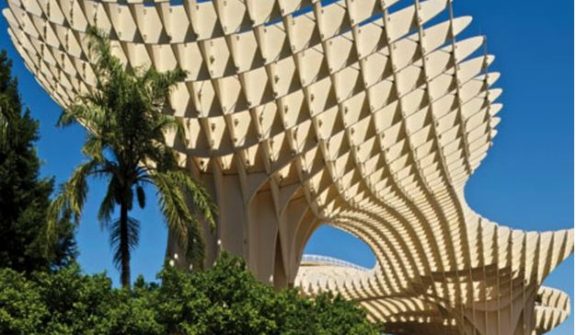 Best Time for Designing and Building Commercial Real Estate
There has never been a better time for designing commercial real estate than right now! In the past, commercial space was mostly utilitarian (how many tenents could you fit in the space etc.) with perhaps a few pieces of sculpture or artwork added to make things a bit visually interesting.
However, building design has come a long way from this utilitarian view. Simply scan across the globe and you will find many unusual building designs that introduce the concept of 'experiencing' a space, rather than just existing in one.
Steve Holl is a New York Architect who has made a name for himself in both the residential and commercial architectural design arenas.
"Every building has an idea," says Holl. "It's not just about fulfilling the program." Unlike most architects, he primarily designs not with pen or pencil but with watercolors. (He calls his paintings "my secret weapon, a way to get the intuition and emotion into the architecture.")
But today's architectural monuments aren't meant only to be admired from afar. "It's not about creating an icon, but shaping public space," says Steven Holl, referring to the Linked Hybrid, the eight-tower residential-office-retail complex his firm designed in Beijing. "You can't understand it unless you're over, under, and around it." The Linked Hybrid is also "ultragreen," Holl notes, pointing to the 655 geothermal wells beneath the buildings that provide heating and cooling. Like the best architects of his generation, Holl marries social and environmental responsibility to aesthetic ambition. (read more here https://www.architecturaldigest.com/story/best-architectural-projects-article )