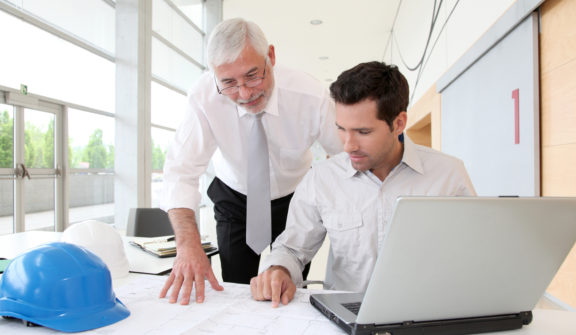 Reasons for Involving an Architect for Your Remodeling Project
For a large majority of Americans, their home will be the largest single investment they ever make and the value of that home will make up the bulk of the assets in their portfolio.
So, it only makes sense that most people want that house to be what they consider their "Dream Home"! One way to ensure that that your "Dream Home" does not turn into a nightmare is to involve an experienced and professional architect in any major building or remodeling project involving your home.
Read more