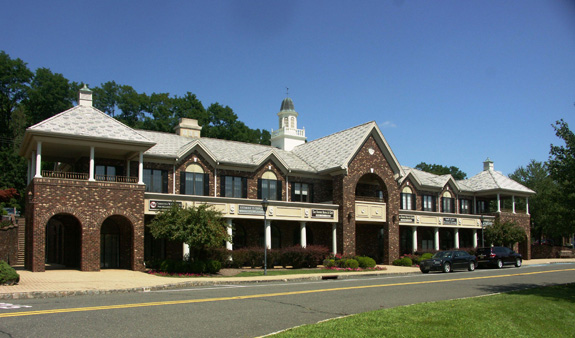 How to Avoid Commercial Fit-Out Pitfalls
When a business rents a space and determines that a commercial 'fit out' is needed to make the space usable for their business, there are many aspects to consider.
First and foremost is to analyze what other similar businesses have done in terms of space, quality and visibility. It is imperative to remember that you do not own the building, and if you move, the majority of the 'fit out' will not be transportable. So, if you 'over spend' and then decide to downsize, most of your renovation investment will be wasted.
The key to this particular dilemma is to carefully negotiate with the landlord over improvements. While it is possible to negotiate a "turn-key" fit out, where the landlord completes the entire project, the pitfall of this solution is that the landlord may select very low cost (and hence low grade) options for things such as carpet and partitioning.
The best way to ensure a great commercial space fit out without breaking the bank is to negotiate what amount per square foot the landlord is willing to put into the project. The tenant can then hire their own architect and determine their own budget, deciding how much of their own money to add to the money being put into the project by the landlord. This leaves the tenant free to select colors, quality and ultimate presentation.
When you control the fitout of your new commercial space, it is more likely that you will end up with a quality end product! If you need some assistance in planning your new space for your business we would love to hear from you!