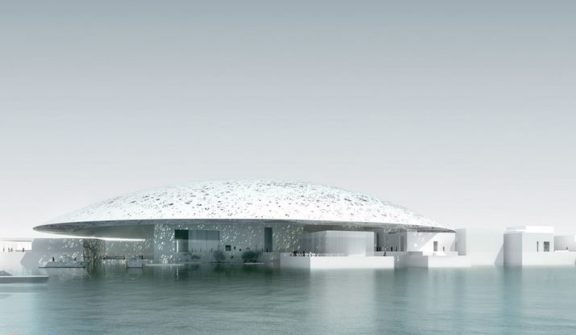 Design Inspiration from Public Places
When it comes to design in architecture, inspiration can be found in many places. This year, there will be 9 architecturally significanmuseums opening up all over the world. Some openings, like the Jean Nouvel–designed Louvre Abu Dhabi, will be seismic events for the architectural world. Others, like the Museum of Modern and Contemporary Art in Jakarta, signal the maturation of their country's flourishing arts scenes into subjects of international interest.
From Cape Town's Zeitz Museum—the first major museum in Africa devoted exclusively to contemporary art—to the Bible Museum in Washington, D.C., where visitors can roam a garden filled with plants referenced in the good book, the next few months will bring a bounty of new places to wander, learn, and find inspiration for years to come. Click on the link below to read the entire article.
https://www.architecturaldigest.com/gallery/the-9-most-architecturally-significant-museum-openings-in-2017