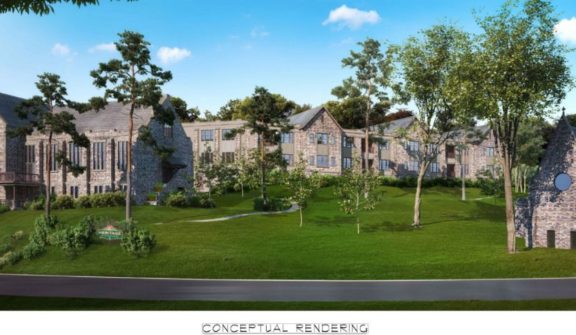 How to Chose the Right Architect for Your Commercial Development
All commercial building projects require a great deal of time, money and effort to be successful. Putting together the right project team is critical to attaining that success and one of the first team members that needs to be decided on is "Who will be the architect?"
The first step, of course, is to do your research. Look online, ask peers and colleagues and read industry publications. Be sure that the architects you are considering have the experience and certifications needed to complete your project.
The second step is to interview several architectural firms. Make sure you are prepared to ask in-depth questions about their past successes, their design process and how they work as a team. This interview is very important as it will give you a good idea of the chemistry between your team and the architect's team.
Last, but certainly not least, ask for references. Really look at projects that they have completed and talk to more than one member of the team associated with that project. This is necessary to really get a good sense of who you are going to be working with and how that relationship is likely to play out. No project is perfect, so be sure to ask about how they handled any problems with the project or issues with communication. Make sure you ask the magic question – would they work with that firm again?
When it comes to commercial development, its not just about is the architect talented – it is also about whether or not their team fits your needs and your company culture. Everything has to fit together on all levels for the project to be a success.
Always remember that you are the client and you need to be able to set the ground rules and make sure that each team at the table buys into your vision and has a plan for making sure you get what you need, on time and on budget.
The Beer Architectural Group has been a valuable team member on many commercial projects from beautiful town home developments all the way through to full commercial projects containing mixed use elements. We have the experience, the design capabilities and the right team to work with you on your commercial development.
Please give us a call on 908-757-7007 to arrange time to come into our office in Warren and look at our portfolio of commercial projects. We will also be happy to share details of projects currently under construction.
Commercial real estate development is a complex, yet rewarding, development. We look forward to being considered one of your trusted team members.