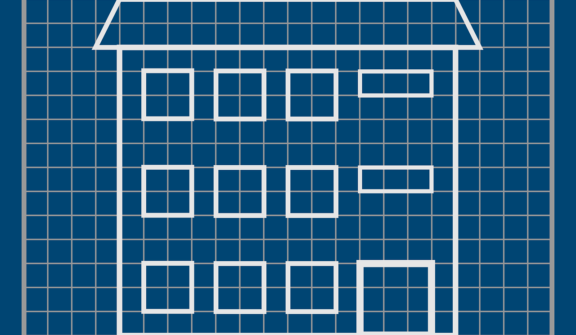 Tips On Selecting an Architect
Building your own home is one of the most important decisions anyone can make in their life – so selecting an Architect to help you design your home is a very important decision. It is imperative that you find someone that you feel will hear what you have to say and translate it into the home of your dreams. But without a crystal ball, how can you tell who you should pick to be your architect?
The first point to consider it talk to and get a quote from more than one architect (just make sure that you are comparing apples with apples on the cost side.) Once you think you have 'found the one' ask to speak to some current clients. Then ask to be introduced to the entire team, not just the lead architect.
Once you have had chatted with everyone, checked references and looked at portfolios, it is usually possible to determine who is the best fit for you. Keep in mind one of the most sought after attributes you should look for in an architect is find one who is a good listener.
If you ask 10 architects for a design of a home, you will get 10 different designs. You want to select the architect who will design your dwelling after having listened to every aspect of what you are looking for in a dream home!
You also want someone who is experienced and knowledgeable about the building codes in the geographical area that you want to build your home. If they design something that is against local codes you can waste much time and money going back and forth with local building officials.
If you want your architect to also be the project building coordinator, you need to make sure your architect has a good relationship with whomever you choose as the builder. It is important for the builder and architect to be 'on the same page', have a good relationship and know how to communicate effectively.
A well selected architect can save you much time and money and make the whole process of building your dream home much smoother that trying to handle it yourself. If you are preparing to begin the process of creating your dream home, we would love to be part of the process! Please give us a call on 908-757-7007 to book your complimentary initial appointment.