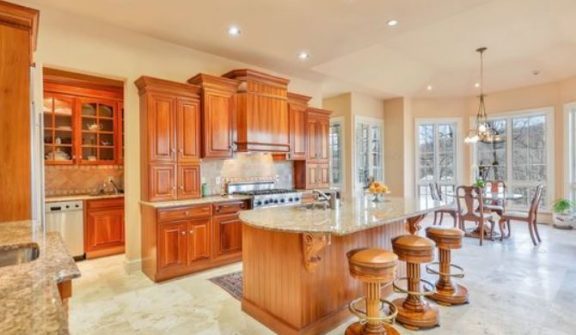 Home Renovation Trends in 2018
Many homeowners look to introduce their own personality and color choices when planning home renovations. Looking back over the year, there has been some interesting trends that have developed when homeowners, designers and architects come together to create unique spaces.
Many homeowners are now getting away from traditional hinged doors in favor of sliding interior doors, predominantly because they take up much less space. Whether they slide inside walls (pocket doors) or just outside (barn-style), these doors add amazing functionality while mitigating privacy concerns and drawing flexible boundaries between spaces. And of course, as an added bonus, they come in every material imaginable—from glass and wood to stainless steel and reclaimed timber.
Read more