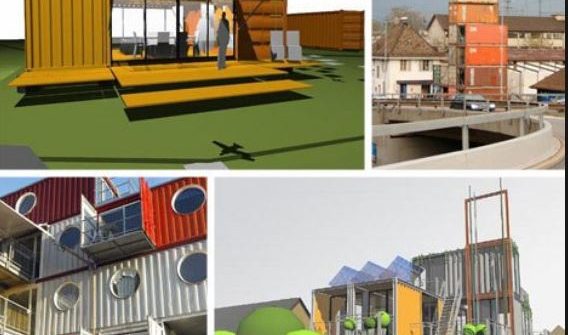 What is Sustainable Home Design?
The concept of 'sustainable' design has become a buzz word in architecture over the past decade. However, what does it actually mean?
In its purest sense, 'sustainable' is when you produce good quality housing at a price that is affordable both in the short and long term, meeting the needs of today without compromising the needs of future generations.
Truly sustainable design usually incorporates some type of 'green' initiative, where building products are repurposed or recycled, or an energy source is created such as the use of solar panels.
Read more