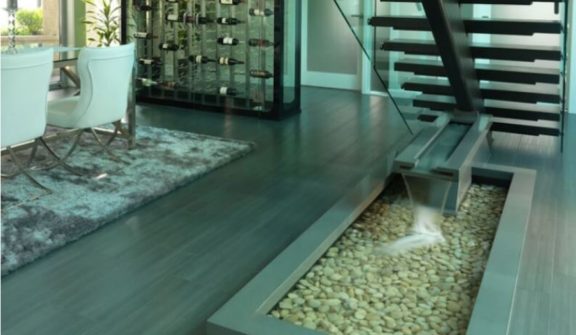 Indoor Water Features Create Unique Style
When you are designing the home of your dreams, there are many unique and 'out-of-the-box' ideas that you can consider. One such idea is creating indoor water features.
While water features are usually associated with outdoor spaces, such as a babbling brook for a zen garden, all of the positive features of water can be utilized indoors as well.
The ideas for water features are almost endless, with everything from accent room dividers with waterfalls, to indoor serenity pools that are situated under open stairways.
Read more